March 16, 2018
In light of the walkouts on March 14, two FHN publications students discuss their opinion of what the real issue at hand is when it comes to our nations use of guns.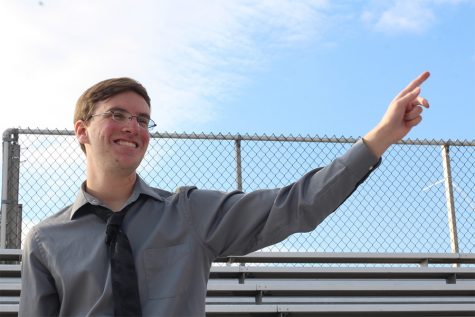 From the Bleachers: Breaking Down March Madness, Games to Watch, and Predictions
March 14, 2018
A Priceless Review: "A Wrinkle In Time"
March 13, 2018
February 23, 2018
"What I am most afraid of right now is not necessarily as simple as heights or spiders. Right now m...
FHNtodayTV: Humans of FHN Edition
January 31, 2018
On this episode of FHNtodayTV, anchors Audrey Dickherber and Kelsey Decker feature some of the best stories...
Humans of FHN | Dominic Hoscher
January 30, 2018
Dominic Hoscher, a senior at FHN, has a passion for sports. He is the voice behind the live streams found...
December 30, 2017
This episode of Humans of FHN features a dedicated student making a difference in the publications program....