December 14, 2017
"North Knights, North Knights," junior Tyler Haynes cheers to the crowd at varsity boys' basketball games. Since his freshman year Tyler has been a manager for the team ...
Drew Killmer Previews Home Opener in Q&A
December 14, 2017
Boys basketball takes on their first of 7 season home games on Friday, Dec. 15. After the first few games and weeks of hard work, the Knights enter into...
View All »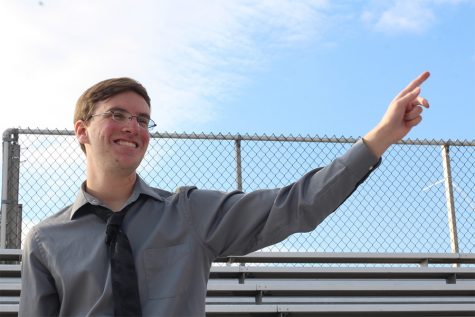 By Dominic Hoscher, FHNGameday.com Editor
December 13, 2017
Welcome to the fifth installment of "From the Bleachers" by Dominic Hoscher, a weekly sports column covering some of the top stories in professional and college sports...
Recent Sports Opinions Stories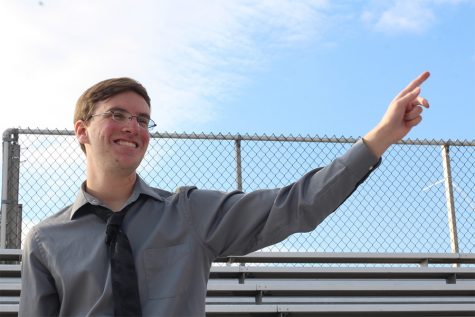 From the Bleachers: What to Make of the Top Headlines in the NFL and Were the Right Four Teams Selected for the College Football Playoffs?
December 6, 2017
View All »
Published at: 12:00 pm
Bon Jang Q: What weight class are you in? A: I wrestle heavyweight, but I will be wrestling 195 soon. Q: How many years have you been wrestling? A: I have been wrestl...
View All »