April 18, 2018
On April 16, the Knights played against Pattonville and lost to the score 9-3. To start, junior Justin Rhomberg played the game as the starting pitcher. During the fifth inning junior Ryan Susic took Rhomberg's place as the pitcher. In the third inning, senior Markus Emerson got a hit which resulted in...
Pitcher Ethan Faltisek Discusses Rain and Goals for Season
April 10, 2018
4-4 Varsity Baseball vs Troy [Photo Gallery]
April 6, 2018
By J Pae
April 20, 2018
The varsity boys golf team competed at Bogey Hills for the St. Charles Invitational Golf Tournament on April 16. They placed fifth in their division despite the rough cond...
By Dominic Hoscher, FHNgameday.com Editor
Published at: 2:05 pm
The varsity Lady Knights soccer team is currently in the midst of an up-and-down season, one that has consisted of exhilarating victories over divisional rivals and upset...
4/20 JV Girls Soccer vs. Marquette [Photo Galley]
April 23, 2018
Multi-talented Contestants
Loading ...
Next Livestream: 4/24 Boys Volleyball vs. Fort Zumwalt West 6:00 P.M.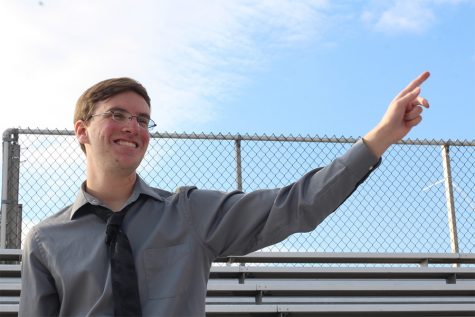 By Dominic Hoscher, FHNGameday.com Editor
April 14, 2018
Over the past six or so months, NBA and NHL teams have fought their way through long and grueling 80+ game regular seasons with hopes of earning a spot in the playoffs. 16...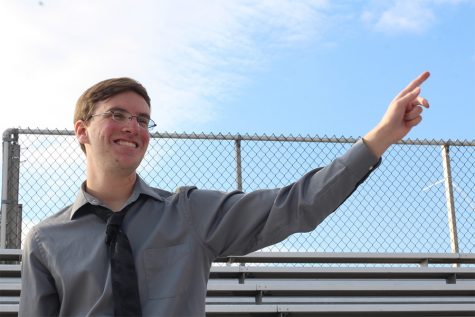 From the Bleachers: Can the Astros Repeat and Predicting Champions League Semifinalists After First Leg
April 7, 2018